Ready to get back onboard?
45 Plane Hacks That Will Make Any Flight Experience More Comfortable
By Ruby M August 17, 2021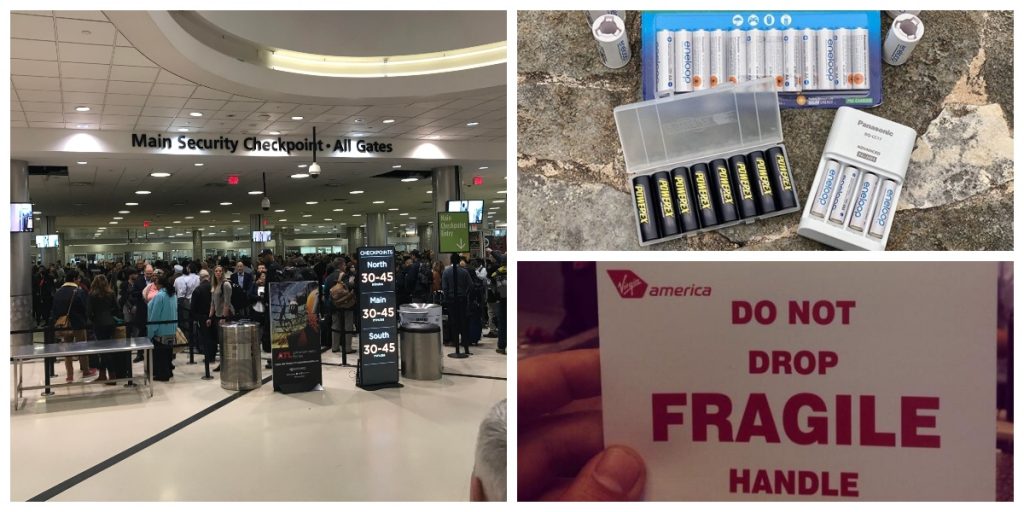 While some people absolutely love flying, others are tremendously terrified of it.
No matter which category you fall into, you probably hope and wish your flight be as peaceful and comfortable as possible every time. From finding ways to block out unwanted noise from your fellow passengers to nifty and handy travel hacks, these travel hints, tricks and tips will help you to not only have a more pleasant flying experience, but you might take away an extra trick or two about general travel from this article that you didn't know before.
So buckle up and get ready for an awesome and insightful ride with us as your friendly and knowledgeable pilot! Here are 45 travel hacks to make your flights more comfortable.